I for one am elated tonight. This has been a hard fought battle and a nail bitter for sure.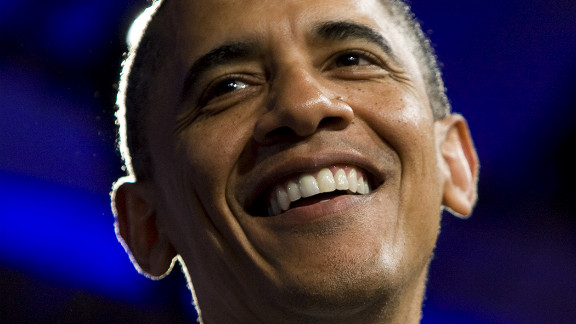 Congratulations to President Obama for his dedication and perseverance and for his victory.
It is my prayer that we can pull ourselves together and continue to move forward as a nation and support our president and the first lady.
Regardless of your political preference we are all Americans and now have to rally around the victor and give him our full support.
As my wonderful son commented to me just last week, politics should not destroy friendships. Out of the mouths of babes....
Until then.